Our EXPERTISE
Your SUCCESS
Triborough Ambulatory Surgery Center is an outpatient facility located in the Bronx, New York.
Outpatient Surgical Procedures
More than 80% of surgeries are now performed in an outpatient setting. As an Ambulatory Surgery Center (ASC), we provide excellent value through high quality outcomes and lower cost care. We achieve this by making patient care an absolute top priority, utilizing advances in technology as well as VIP treatment of our surgeons.
Well-being of our patients is at the heart of our focus. Here at Triborough Ambulatory Surgery Center we offer you access to latest technologies and assistance of caring professionals to craft a superior surgical experience. We demonstrate our commitment to providing high quality care by maintaining a facility license with the state of New York. Our doctors, nurses, and technicians are  properly credentialed. Additionally, they have significant experience in the industry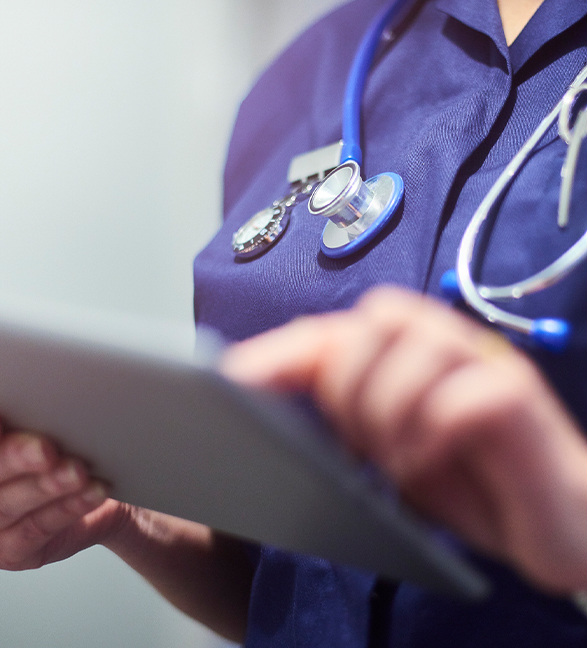 Outpatient surgical procedures.
Our facility is fully equipped to meet the demands for cutting edge minimally invasive and reconstructive surgery. We ensure the latest safety protocols and procedures to maximize patient recovery and success.
Surgeons at the Triborough Ambulatory Surgery Center specialize in interventional Pain Management and Orthopedics. Their goal is to alleviate your pain completely and restore your range of motion to allow you to continue life as you know it!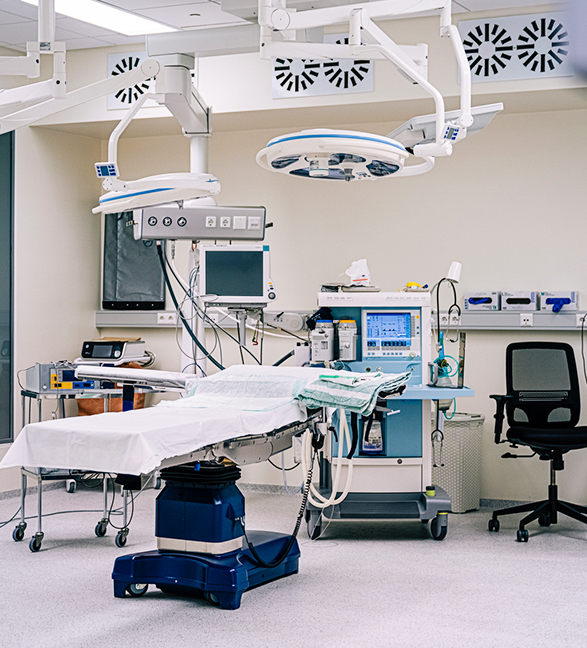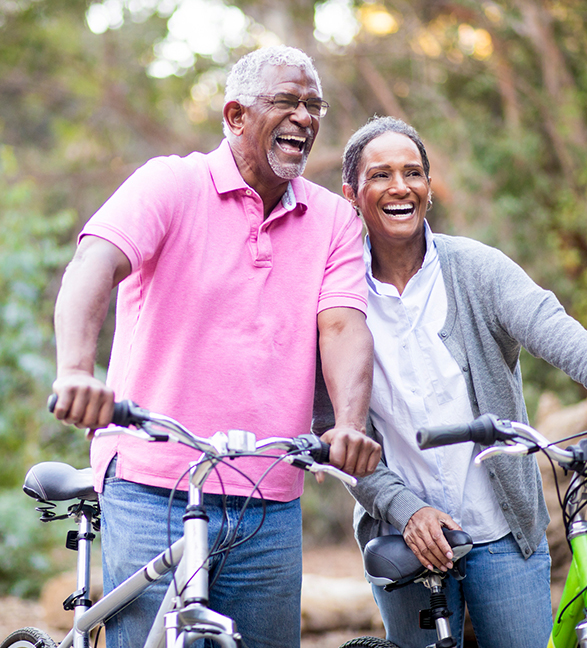 The physicians at the Triborough Ambulatory Surgery Center are experts in advanced surgical procedures. Additionally, our on staff nurses provide both expertise and comfort to both doctors and patients for maximum efficiency.  
General Questions
info@triboroughsurgery.com
Location
550 E 180th st | Bronx, NY 10457